Since the latest Marvel Cinematic universe film, Ant Man starring Paul Rudd is coming out in a couple of weeks I thought I'd make my selection as topical as possible and base it around all on Paul Rudd films to watch before seeing Ant Man
N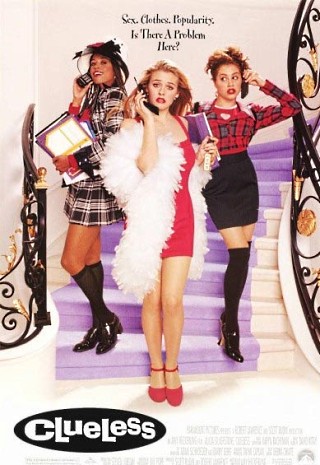 ow while Rudd's career has been all over the place both of the films I chose were romantic comedies. The first has become a modern classic, at least in the high school comedy subgenre, Clueless.
I'm embarrassed to say that Clueless is one of those films I didn't bother with when it was out in the theaters and then never got around to. A modern telling of the Jane Austen novel, Emma It tells the story of pampered princess Cher Horowitz played by Alicia Silverstone who takes a liking to doing good deeds for other people while being oblivious to how people value her.
Rudd plays Cher's ex stepbrother, Josh, who starts out as a background nuisance throwing snarky commentary about Cher's but gradually evolves into a confidant and love interest.
I can't say I'm really a target audience for films like this but it was competently done and I certainly enjoyed it.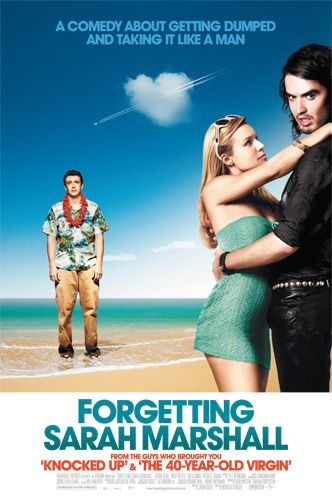 In my second film, Forgetting Sarah Marshall, Rudd only plays the bit part of a burned out white surfer in Hawaii who seems to have adapted the surfer/stoner lifestyle after some sort of midlife crisis. Most of his "friends" consider him an annoying poser.
The rest of the story tells about a Hollywood composer played by Jason Segel who takes a Hawaiian vacation to forget about the breakup with his girlfriend, Sarah Marshell, only to find out she's staying at the same hotel with her rock star boyfriend played by Russel Brand.
The rest of the story is funny and touching as he gradually recovers and learns to find more out of life.
I mostly enjoyed this film as an interesting romantic comedy with an excellent ensemble cast. I was especially impressed by Brand who played his character as a self absorbed jerk who despite all of these faults was still a genuinely nice guy.
Well I'm back from a lovely eight days of meditating in spruce forests and granite coastlines while spending some wonderful quality time with my folks. I had a great time.
The only regret I have is I came in planning to do a whole lot of projects like catch up on my reading and do a whole lot of watercolors instead, due to the abbreviated schedule I spent most of my time helping my mother with trail maintenance and didn't even pick up a paint brush until the last day… Heck due to it being so early in the season I didn't even get my obligatory lobster!
But any way… It was great all that green, the wildlife (I had an addition to my life list seeing four Glossy Ibises on my third day!) starry nights and the silence! Living in a fairly busy city it's hard to start to describe real silence it's almost like it's a physical presence!
Anyway I'm sure I can go on, but the point is after being cramped in a metal tube for eight hours I'm home and back to work. Apologies for the two weeks of blog silence but man it was worth it!
A very happy 89th Birthday to Mr. Miles Davis. Let us celebrate with the "Birth of the Cool"
It's funny… By what I've come to expect from Miles this feels almost "tame". Still is good to listen to though.
Have a very happy Memorial Day and please remember what it's all about.
Well the first day of Folklife was short. Partially because I was keeping office hours and because of how early Memorial Day is this year. So anyway I got there Sixish and despite of the late start I had a good start surveying the craft booths, listening to some great bands including Joseph Miller & The Bridge City Crooners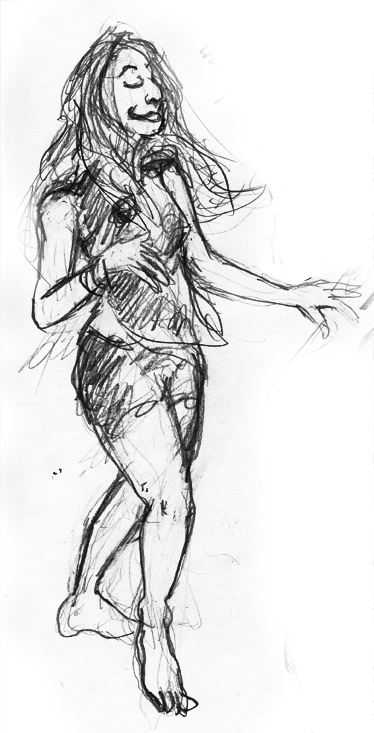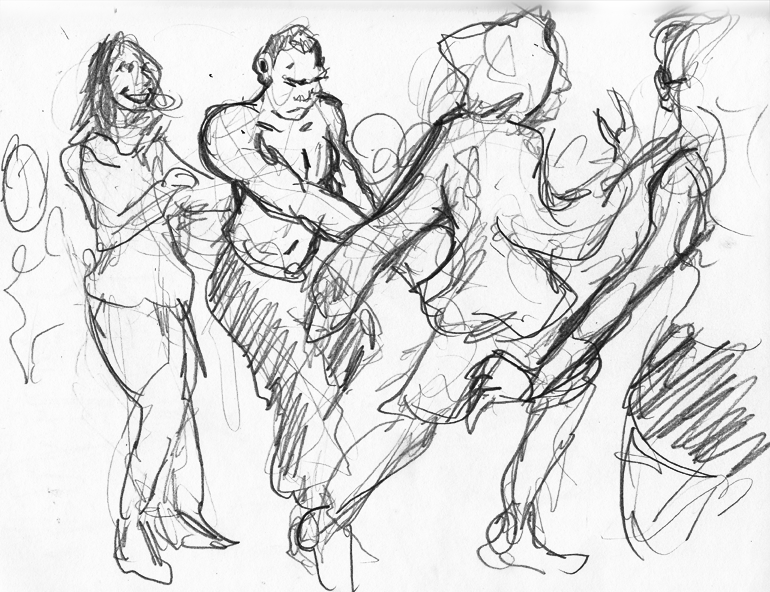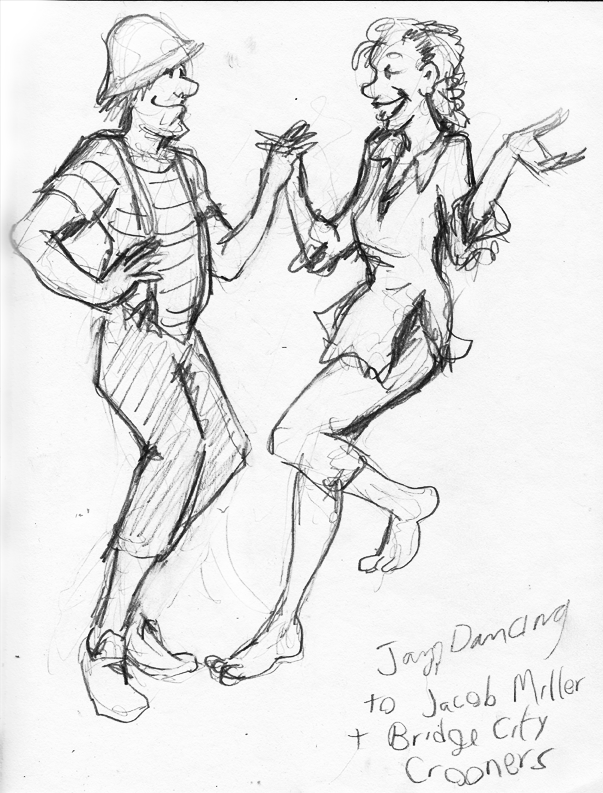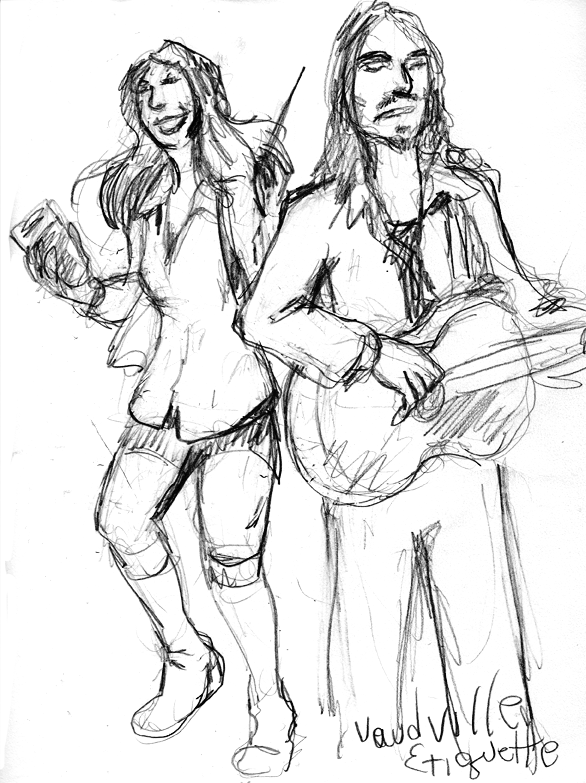 and Vaudeville Etiquette and getting a really good start on my sketching.